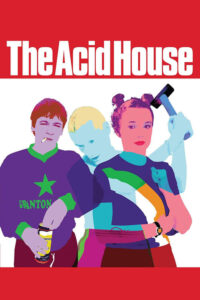 ---
Three twisted tales from the seamy side of Scotland and the mind of Irvine Welsh. The Granton Star Cause: All in one day a young Leith lad is dumped by his football team, his girlfriend. and his parents; arrested and beaten up by the police; and turned into a fly by God, whom he meets in a pub. The Soft Touch: A man is too soft to do anything when his wife moves in with the thug upstairs. The Acid House: While tripping on acid, Coco Bryce is struck by lightning, which makes him switch bodies with a newborn baby.
|
Cheating Notes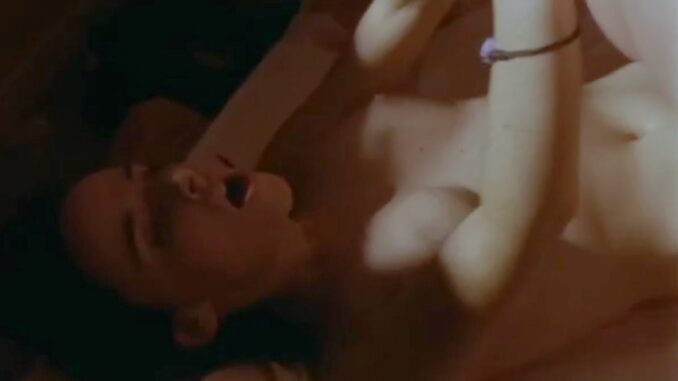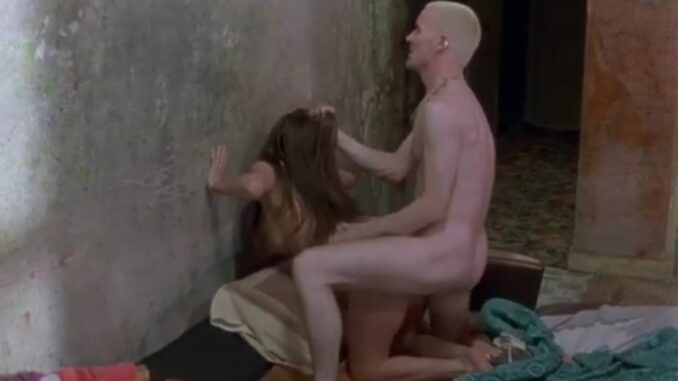 In the first story, a guy's girlfriend breaks up with him, says she found someone else. She is probably fucking the new guy already but I'm just guessing. Later, the guy turns into a fly, flies into his girlfriend's place and sees her fucking the new guy.
In the second story (36:00), a husband attends to his baby while listening to his wife's moans coming from the apartment upstairs while she is fucking their new neighbor (a thug). The thug fucks the wife really hard. I like how the camera pans from the husband downstairs, carrying his and his wife's baby, to his wife and the thug upstairs, fucking really hard (56:20).
Both sex scenes involving the girlfriend and the wife are hot, with the latter being hotter.
In the third story, a guy switches bodies with a newborn baby and enjoys sucking the baby's mom's tit as an adult. The husband observes and says something about it and the wife asks him if he's being jealous.
Watch Full Movie Online
---
---
---