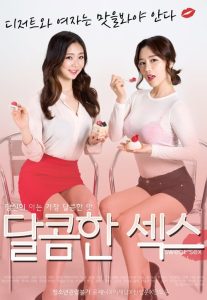 ---
A famous patissier and his women enjoy work and sex. Neung-geum has dreamt of being a pattisier. She stops supporting her boyfriend's school bills. Woo-hyeon is a famous dessert patissier and he has secretive sex to get secret recipes but to him this is just a way to find sweetness. Neung-geum learns how to make dessert from Woo-hyeon. What kind of sex will they have today? What flavor?
More Info: TMDB
|
Cheating Notes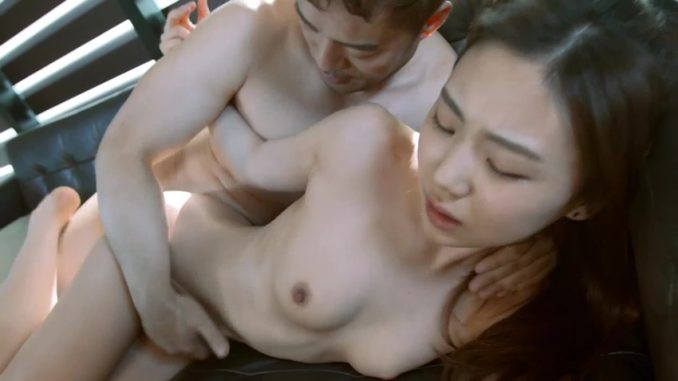 The chick lives with her boyfriend. He is an abusive sob who makes her pay for his school tuition. He fucks her whenever he feels horny and even forces himself on her and hurts her if he gets pissed.
The chick becomes an apprentice of a famous dessert patissier. He's a fucker too, who fucks women to gain inspiration for his dessert creations. He gets too physically close to the chick from behind when he teaches her how to mix icing and inserts his finger with icing in her mouth for her to taste (59:10).
While the chef is tasting the chick's dessert creation, he suddenly kisses her (1:07:43). She kisses back, then they talk about her boyfriend. He accompanies her to her place and assists her in leaving her boyfriend. He then brings her to his place and fucks her on the couch, putting some icing and fruits on her tits and pussy first and licking them clean, and then licking her tits and pussy themselves, before finally nailing her. It's sexy.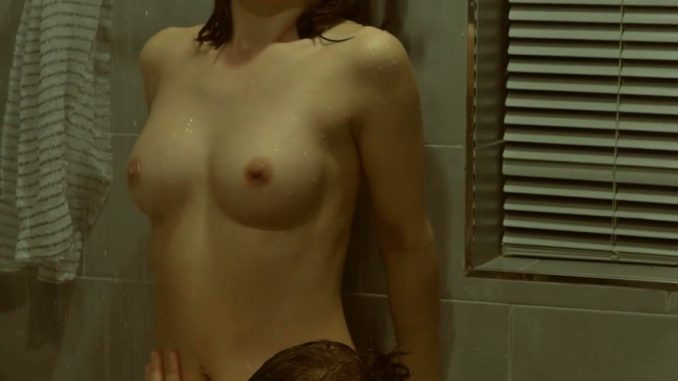 Watch Full Movie Online
---
---
---