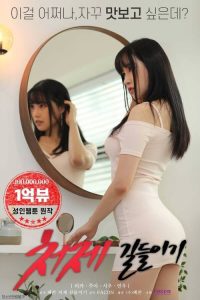 ---
One day, Min-sang who is not that handsome becomes a huge success because of a webtoon. Then he gets a pretty wife, Yu-ra, for himself. Min-sang is having a dream-like marriage with Yura. It has been a perfect day except for his sister-in-law Yu-mi, who hates her ugly self. Accidentally, he learned of his wife's dark past through his sister-in-law's diary, and this leads to a reversal of the relationship with her sister-in-law. Min-sang began to demand excessive demands from his sister-in-law, and Yu-mi began to accept them. Where will the end of the relationship between Min-sang, Yu-ra, and Yu-mi lead?
|
Cheating Notes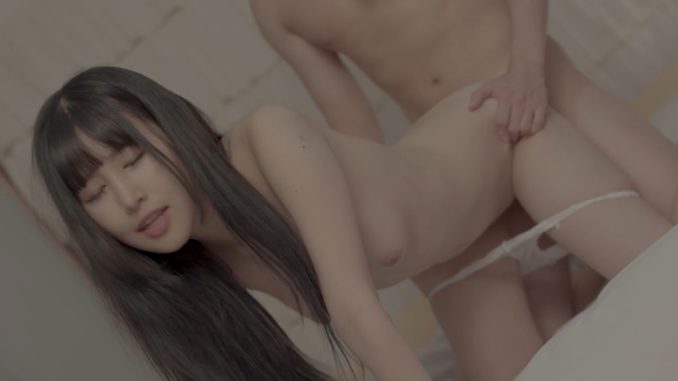 A husband begins receiving sexual favors from his younger sister-in-law after he reads something from her diary regarding his wife's dark past (1:08:38). The sister-in-law has a boyfriend. Their sneaky trysts around the house are sexy.  One time, she comes to his place of work wearing a sexy negligee inside her robe and they have office sex. In their final tryst, she gives him a blowjob and rides him beside his sleeping wife, who wakes up and catches them in the act.
(Spoiler)
In the end, it is shown that the wife was actually awake the whole time that the two were fucking beside her and just let it happen and even smiled. It seemed that she and her younger sister were in connivance and they really set up the whole situation. Subtitles are needed for this film to know what exactly is going on.
---
---
---