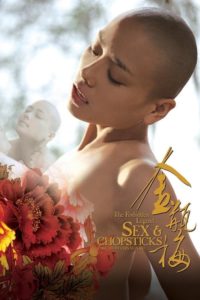 ---
Based on the classic Chinese novel "Jin Ping Mei," written during the Ming Dynasty. The novel itself is the first full length Chinese fictional work to depict sexuality in an explicit manner. The movie (as well as novel) takes place during 1111-1127 and centers around Simon Qing, a corrupt social climber and a lustful merchant who is wealthy enough to marry a consort of wives and concubines.
|
Cheating Notes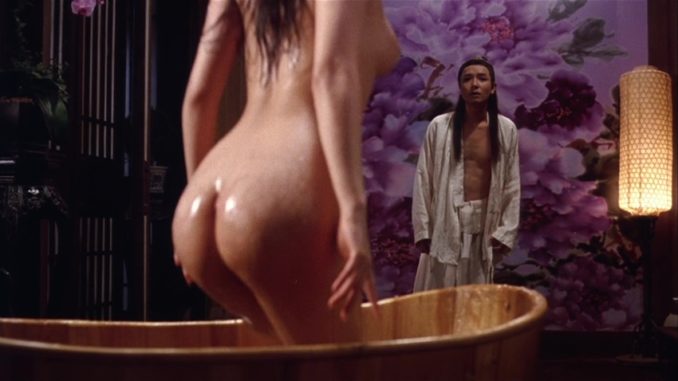 1:15:10 Simon Qing comes home and finds his wife getting it on with her female servant. Instead of getting mad, at least because it's not a guy she's fucking, he joins in.
1:20:20 Simon reunites with Lotus, a colleague's slave that he had a previous sexual interest in. She is now the wife of a midget, who is so suspicious of her that he comes home every two hours to check on her. Lotus tells Simon to come to her place at midnight. Her husband will be there but she says that he is a heavy sleeper. So he comes at the said time and fucks her beside her sleeping husband. The husband rises up and Lotus tells Simon that he is just sleepwalking. He proceeds to sleepwalk around Simon and Lotus while the two continue fucking.
Watch Full Movie Online
---
---
---