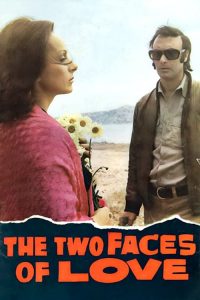 ---
The sexual needs of a sensuous, but neglected, married woman drive her to the red light district when her husband is away on business. She seduces and falls in love with a young man, who stalks her when she tries to break up their affair.

Eleana is a prostitute who appears to have been abused when she was younger. During her daily encounters with various clients, she meets a young laborer called Christos whom she momentarily tries to develop a normal relationship with. Old habits die hard and she soon hits the streets again but it's too late, Christos has become infatuated with Eleana and plans to marry her. Gradually, the pressure and stress of the situation starts to take it's toll on Eleana's sanity and leads to a surreal, nightmarish climax!
|
Cheating Notes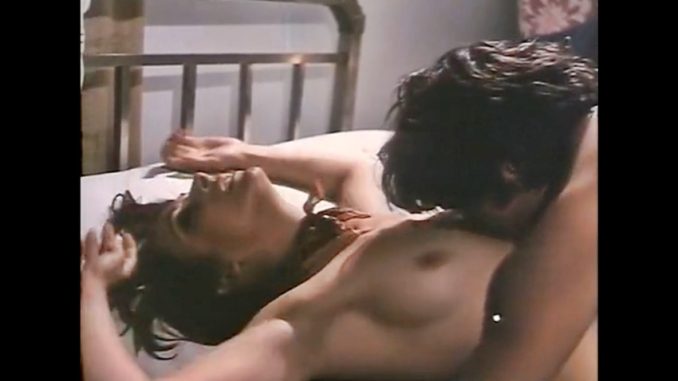 Eleana starts prostituting herself whenever her husband goes on business trips. Eventually, she begins a no-fee affair with one of her clients: Chris, a handsome construction worker. They are off to a bad start when their negotiation for sex breaks down, with Eleana kneeing Chris' balls and her pimp almost stabbing him. But when they meet each other again, he apologizes and so begins their affair. They talk and get to know each other and have non-paid sex a few times. He then tells her that he loves her and offers to marry her (she didn't tell him that she has a husband).
Near the end part of the film, before the surreal scenes happen, Chris comes across Eleana, who is with her husband at that time, during a football game in a stadium. She abruptly excuses herself from her husband to run away from Chris. The young man catches up to her and forcefully brings her to his home and introduces her to his mother. He then inserts an engagement ring on her finger and declares her as her fiancee, and then he makes love to her.
When Eleana returns home, she tells her mother and her husband that she is officially engaged to a young man in a seemingly infatuated manner. She also confesses that she had become a prostitute, supplementing it with supporting details like the number of rooms in the hotel she's prostituting at, her room number there, and her price. Her husband doesn't believe her and thinks that she's just having a mental breakdown.
Watch Full Movie Online
With English subtitles.
---
---
---