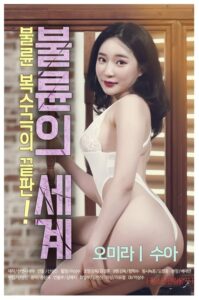 ---
Gyu-nam, even with a girlfriend, meets a married woman in an online chatroom and starts an affair. Gyu-nam, who is more sexually attracted to married women who tries to push him away, finds out that the woman's husband she is having an affair with is blind. The married woman and Gyu-nam boldly engage in a love affair in front of the blind husband. The woman feels guilty but she keeps on seeing Gyu-nam, but is torn because her blind husband has a good sense of humor. What is the fate of this affair?
More Info: TMDB
|
Cheating Notes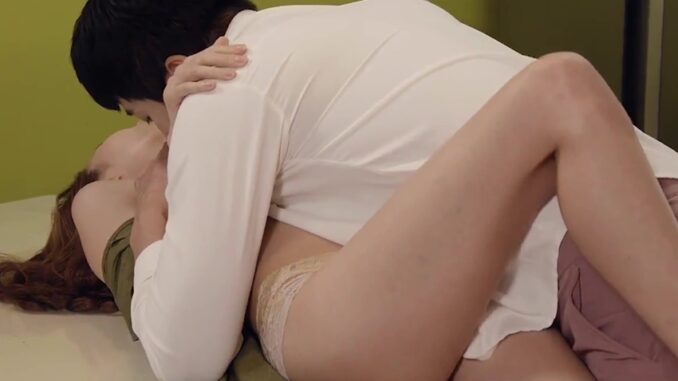 Poor blind husband. His cheating wife sometimes feels guilty when she's with him, but when she's with her lover, all feelings of guilt are thrown out of the window as her lover bangs her hard.
The lover comes to to the wife's place and fucks her in a standing position (shown at the beginning of the movie but is just actually a preview of a scene that happens halfway through the story). Her husband wakes up but since he's blind, he doesn't see them fucking and so he just walks casually around the house and talks to his wife while her lover is fucking her from behind (or more accurately, they pause/slow down their fucking a little bit while she is responding to her husband).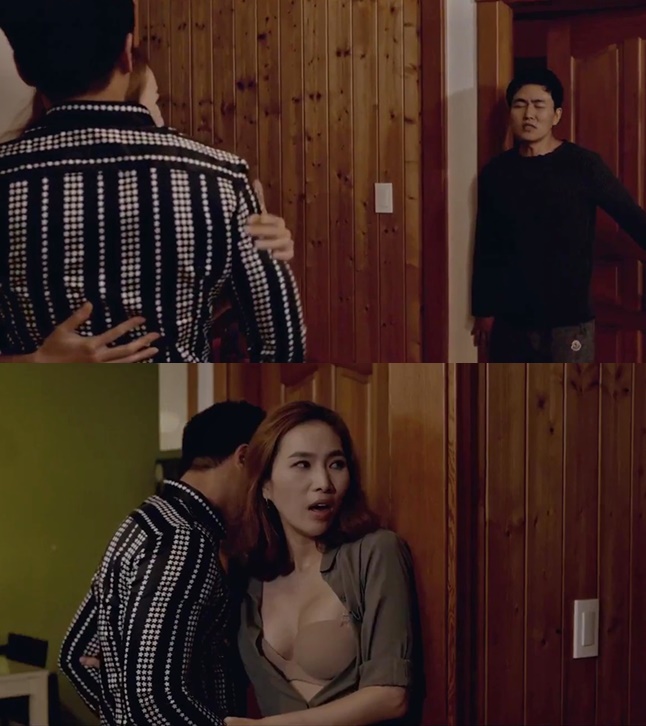 At one point, the wife's husband calls her on the phone while she is fucking her lover.
The husband first notices that something's going on when he finds a condom under the bed. I guess his wife doesn't use it with him.
In the end part, the wife fucks the guy on the couch after her husband has left for the day. Several minutes into it, she suddenly finds her husband standing over them, at the side of the couch. It seems like he was there for quite a while and if so, would have surely heard her and her lover's moans, but she isn't sure, but why is he holding a baseball bat?
Watch Full Movie Online
---
---
---