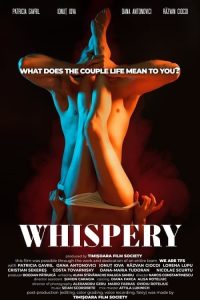 ---
When their sex lives become monotonous, two couples swap partners. But it seems that the problems tend to get worse.
|
Cheating Notes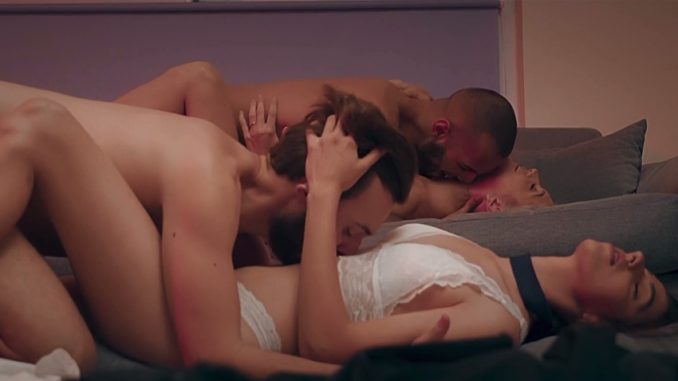 Two couples who are friends swap partners to energize their sex lives. After their swapping, one of the husbands seduces and fucks the other guy's wife at her home when she is left alone by her husband for a business trip.
The swapping happens two times, at 40:54 and at 1:00:32. There's strategic side-boob nudity, specifically in the second swapping, and the swapping becomes progressively hotter as they go on.
At 1:08:27, Bianca, one of the wives, and the other husband burst into the bathroom while they are making out while her husband is taking a shower inside. Bianca pulls her husband towards them and kisses him, initiating a threesome in the shower.
Bianca becomes conflicted and feels shamed after the swapping, and even blames her husband for allowing it even if she's the one who introduces swinging to them. She stays at her momma's house for a while and recovers and starts loving her husband again. But then, when the other husband visits her one day at her place while her husband is on a business trip, she gets seduced and has sex with him on the couch (1:22:02). Nice.

Watch Full Movie Online
---
---
---