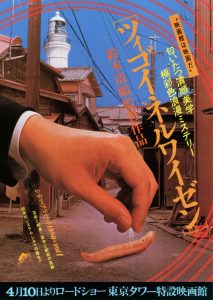 ---
A surreal period film following a university professor and his eerie nomad friend as they go through loose romantic triangles and face death in peculiar ways.

The story involves two friends, a professor and a vagabond, and their relationships with their wives, as well as a geisha they once met on a vacation. The vagabond, whose wife looks identical to the geisha, doesn't stay faithful, or even at home. He has sex with the professor's wife, but then due to the surreal nature of the film, it might be the professor who actually has sex with the vagabond's wife.
|
Cheating Notes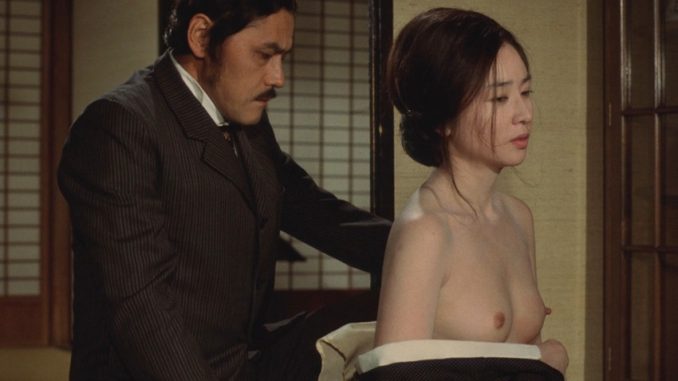 The cheating scene of the professor's wife with the vagabond starts at 55:30. She licks his eyeball while visiting her sister at the hospital. The sister tells this to the professor, but his wife tells him that her sister is just seeing things because of her sickness.
In the next scene, the professor's wife and the vagabond have sex at her place, with her refusing and running away from him at first, but eventually giving in.
Make sure to turn the subtitles on in the stream below.
---
---
---