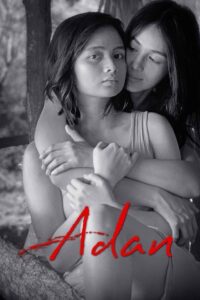 ---
A farmer's daughter enlists her best friend's help to escape her father's clutches and her lonely life in the barren rice fields of her youth--but their friendship deepens into a sexually-charged romance threatened by secrets that could end the two women's love affair.
|
Cheating Notes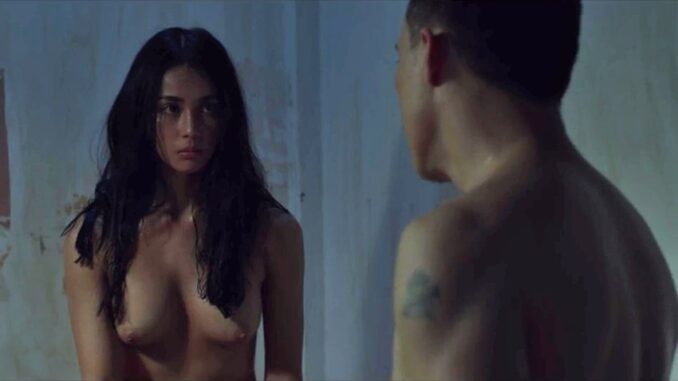 A lesbian chick fucks a police officer who interrogates her regarding a crime that she and her girlfriend may have committed. It is the cop's offer to get her and her girlfriend off the hook. She takes the offer, but she actually uses it to distract and catch him off-guard so that she can kill him.
Earlier, the chick's girlfriend sees her coming with the cop to the police station. She gets jealous and she cries and throws her phone while her girlfriend is fucking the cop. This will cause a violent confrontation between the two girls later.
Lots of sex between the lesbian couple.
---
---
---