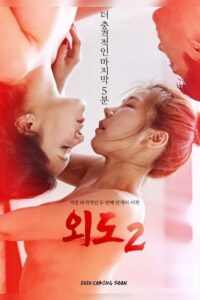 ---
Soo-yeon, who experienced having an affair when she was with her previous husband Soo-ji, spends some time in a state of confusion due to Soo-ji's sudden death. But now, she lives a normal life with her new husband Dong-seok. One day, Dong-seok gets into a parking dispute with Mi-ran in front of their house. Mi-ran and her husband Seok-ho are a newly-married couple who just moved in next door. Soo-yeon is embarrassed to learn that Mi-ran is the female junior who once had a lesbian attraction towards her in college. Two couples living next door and getting close. Mi-ran is now a lawyer and doesn't seem to be interested in Soo-yeon anymore, instead, it's now Soo-yeon who is interested in her and she fantasizes about having sex with her. Meanwhile, Soo-yeon found out that Mi-ran's husband, Seok-ho, is a stay at home husband, and Soo-yeon who is in the same situation is attracted to him.
More Info: TMDB
|
Cheating Notes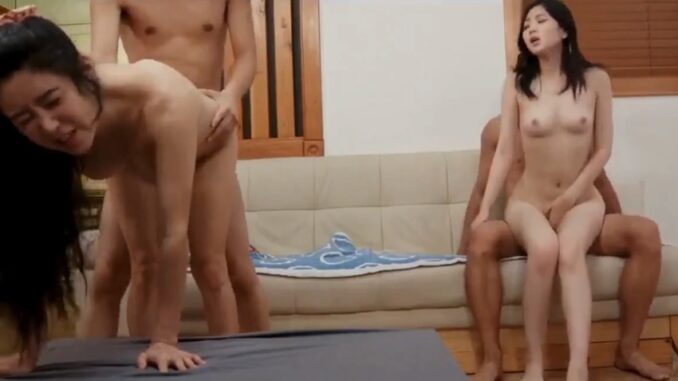 First, the two couples cheat with each other's partner. One wife (Yoo Sul-young as Mi-ran) fucks the other wife's husband when she hitches a ride to work one morning because her car won't start. The other wife (Lee Eun-mi as Soo-yeon) fucks the other husband when they are doing household chores together. Eventually, they swap partners and have sex together in the living room. Finally, the two wives have sex exclusively.
This is a sequel to Affair (2016) where Soo-yeon cheated on her first husband.
Watch Full Movie Online
---
---
---