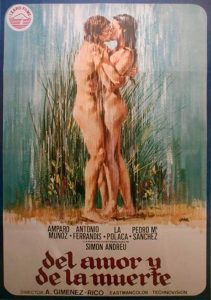 ---
Don Diego, master and feudal lord goes to war and leaves Gonzalo, his son, in his position, authorizing him to exercise tyranny over things and people, with one exception: two women, mother and daughter who live in a secluded mill. The miller Elvira, one of Don Diego's lovers, has a beautiful daughter, Elena, and Gonzalo's desire is fixed on both of them. But Elena is also the daughter of Don Diego and, to separate her from the love of her brother, they marry her off to Rodrigo, the pastor. It will be the beginning of the tragedy.
|
Cheating Notes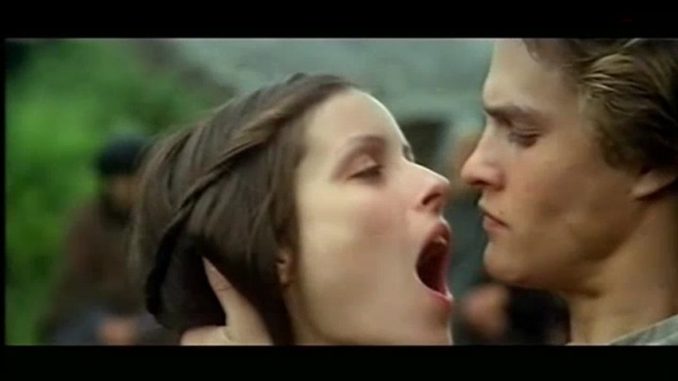 While Don Diego goes to war, his son Gonzalo fucks Elvira, Don Diego's woman, and rapes Elena, Elvira's daughter sired by Don Diego and is therefore Gonzalo's half-sister. Elvira is pissed when she finds out and marries Elena off to her boyfriend, Rodrigo.
Elena bears a child and Gonzalo is possibly the father. She also gets depressed as days go by and wouldn't even let Rodrigo fuck her. It turns out that she has been longing for her half-brother/rapist.
Rodrigo comes home one day and finds Elena fucking Gonzalo consensually.
---
---
---