---
Jacqueline (Bonilla) and Nicolas (Echanove) are so in love that they decide to get married "until death takes them apart". When love dies and infidelity takes its place, Jacqueline decides there's no time to fulfill the promise of their votes. She begins to plot her husband's murder, but destiny is committed to surprise her in many ways.
|
Cheating Notes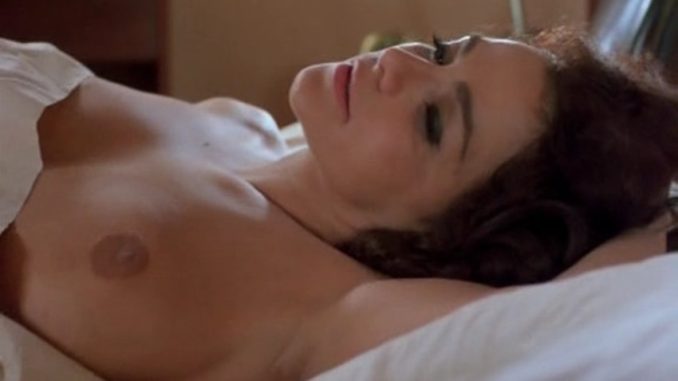 When a wife finds that her husband is cheating on her with several women, she also cheats on him with several men throughout the years. She asks most of them to kill her husband, but they fail for one reason or another.
At 17:14, the wife fucks a guy she meets at a party in a car.
At 28:54, she fucks her young cousin.
At 49:13. 50:44, and 54:20 she fucks an aspiring politician.
At 1:06:16, she starts an affair with an old man.
---
---
---