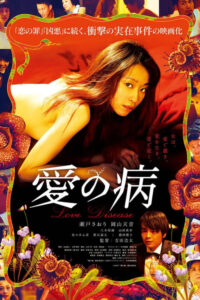 ---
Emiko is a divorced single mother who has barely any cash to spare. Her ex-husband is also trying to get money out of her. She meets laborer Shinnosuke on a dating website. He falls in love with her but she doesn't and she only uses him and tricks him to give her money several times. Emiko then falls in love with truck driver Akira who cannot commit to their relationship because he devotes himself to her disabled sister. Emiko concocts a plan to get rid of Akira's sister by using Shinnosuke.
|
Cheating Notes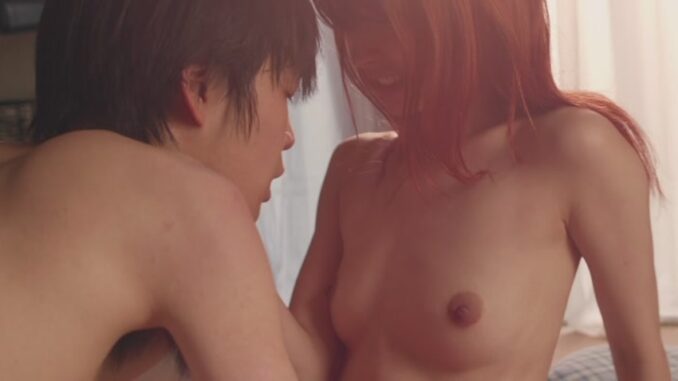 Emiko meets truck driver Akira around halfway through the film and they become a couple. When they fight because of Akira's disabled sister, Emiko has sex with Shinnosuke and then pretends that she got pregnant and tells him to pay up for it. She then gives the money to Akira, telling him to use it for Emiko's medical operation so that she can be free from her disability, and hence, Akira can also be free from taking care of his sister.
There's a lot more going on in this quirky Japanese movie, and it's watched better with subtitles.
Watch Full Movie Online
Hotxshare.com (DL only. with English subtitles)
Dandanzan.com (no subs.)
---
---
---