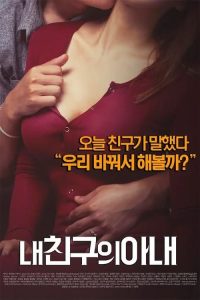 ---
I want to spend all night with my friend's wife who is extremely sexy. Jeong-woo is a husband who can't get an erection while his marriage is going down the drain. A friend and his wife from the States suggest a couple's trip and Jeong-woo meets his friend's wife Hye-sook who is extremely sexy. His 'package' keeps getting stimulated every time he sees her. He tries to ignore it but every time he sees her, he gets sexual fantasies. Finally, he suggests to his friend, to 'switch' partners...
More Info: TMDB
|
Cheating Notes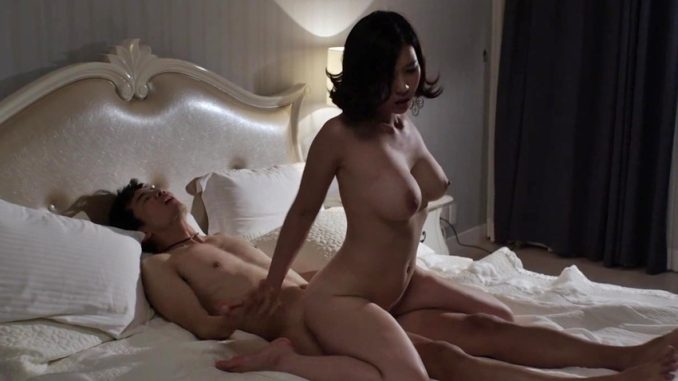 Before the two couples officially swap wives, they cheat on each other's partner first. One cheating couple does it in a car while the other does it on top of a pool table.
During their swapping session, I like the part where they can see each other having sex because you can see the emotional conflicts each participant goes through on his/her face.
Watch Full Movie Online
---
---
---