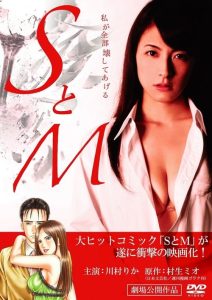 ---
Makoto Toda was an earnest man who had lived an ordinary life, working as an ordinary company employee. He had built himself an average, but happy home along with his wife and his daughter. Things change however, when a new female recruit named Saya arrives at Makoto's division. The young woman does everything she can think of to get herself closer to Makoto, and it isn't long before the two become sexually involved. The affair first seemed as though it would end as a quiet secret only the two would ever know... However, the secret escalates slowly until it spins out of control, and Makoto's home heads toward destruction...
|
Cheating Notes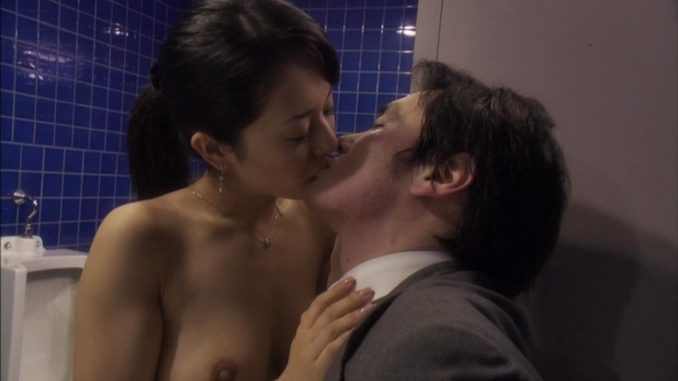 Here in part 1, it's basically all about Makoto getting seduced by his new subordinate Saya, having sex with her, and then getting blackmailed by her as part of her plan of revenge for something that she's blaming him.
In part 2, Sachiko, the wife of Makoto, has begun suspecting his infidelity and decides to have revenge on him by cheating with her daughter's private tutor. She does the preliminary petting stage with him on the couch: kissing, getting her boobs fondled, the inside of her leg caressed, etc., but someone calls the tutor on the phone which interrupts them so they don't proceed to have sex.
The next time that they're alone together, Makoto tells the tutor that she loves her husband and decided not to cheat on him. So the tutor, who is actually hired by Saya as part of her revenge plan, holds her captive and forces her into a sadomasochistic session. However, before he could really do anything to her aside from fondling her boobs, her husband saves her.
---
---
---