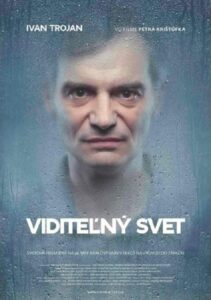 ---
Oliver is a lonely forty-something working as an air traffic controller. He fills his empty life by watching TV and observing the family living in the house across the street - he regards them as an ideal of happiness. At first he just watches the family, but he gradually wants to learn more about them. He soon realizes that borders of one's private life are more fragile than they seem.
|
Cheating Notes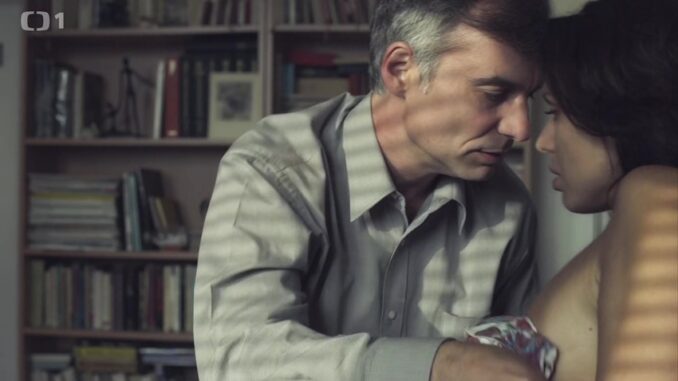 After using the information he gets by stalking the wife and using them to gain her favor, the stalker guy (aka loser) is able to fuck her (1:09:03 and 1:18:29). One of the successful things he does is sending her photos of her husband dating a chick at a restaurant as this leads to the couple fighting and the husband getting forced to leave their home.
Summary
I like the wife's cheating scenes, they're HOT. But I like to punch the stalker guy in the face. He's a selfish prick who is a creep to the highest level pretending to be normal. And when he did that terrible thing to the wife in the end because of his insecurity, I just wanna fucking kill him.
Watch Full Movie Online
---
---
---