---
The mountain's foothill became the silent observer of Waldo's daughter, Ligaya. She was nurtured and raised as a lovely and innocent lass. Until one day, a rich and good-looking lad from Manila visited the mountainside and found a place of abode in their vicinity. Gilbert was captured by Ligaya's naive and chaste heart and fell in love with her. But her father forbids their relationship and does everything to break their love apart. Will the couple live happily ever after?
|
Cheating Notes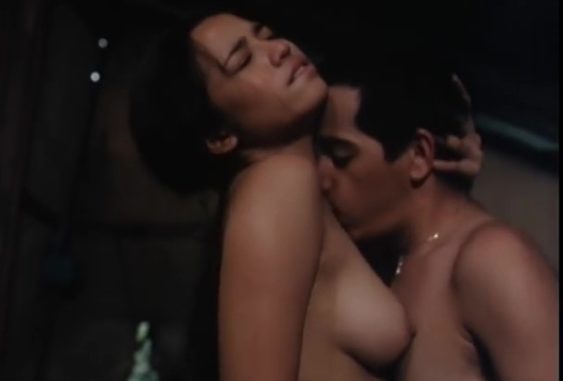 There are two cheating wives here. First is the mother of Ligaya in the beginning of the movie. She fucks her young neighbor after her husband leaves for work.
Second is Gilbert's wife (or live-in partner) in the middle of the movie (at around 35:00 min.) . She fucks their driver because Gilbert is always out (visiting Ligaya but denying it to her), which leaves her sexually deprived.
Both wives get caught in the act (or just a little bit after the act in the case of Ligaya's mom) by their respective partners.
The hottest chick here though, is Ligaya (Nika Madrid), so don't miss her sex scenes with Gilbert.
Watch Full Movie Online: Pinoymovieshub.cc
---
---
---